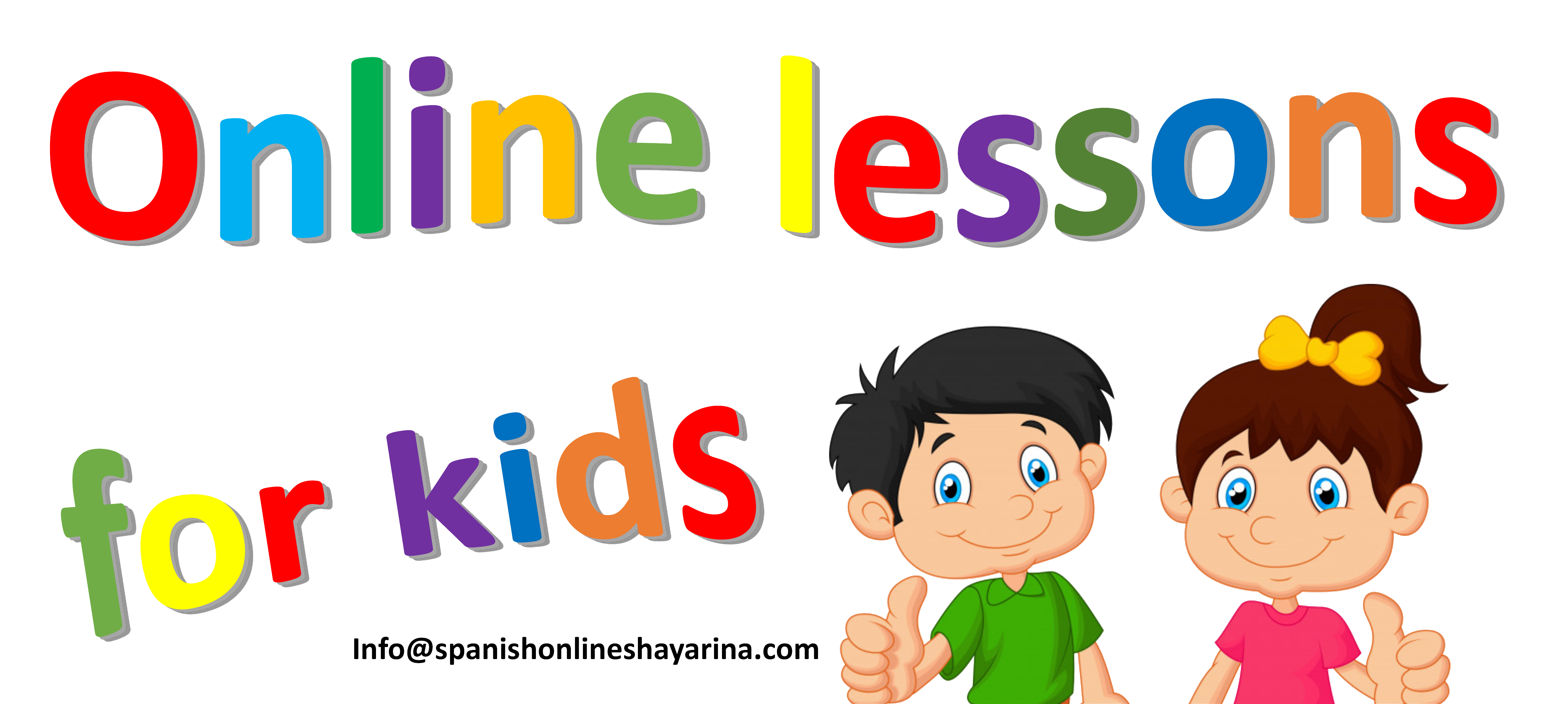 Online Spanish Lessons For Kids/Children A Good Benefit

 
A child's brain has plasticity and it will be easier for him to learn a second – or even a third – language. If you want your children to learn a foreign language, you are correct because there are only benefits for them, in addition, online lessons are safe for them. Our Online Spanish lessons for kids/children are with professional native teachers from Ecuador.
A different way for learning Spanish
Our different and unique methodology guarantees the learning of Spanish in children. We work with children of two years and over at different levels, beginners, intermediate and advanced.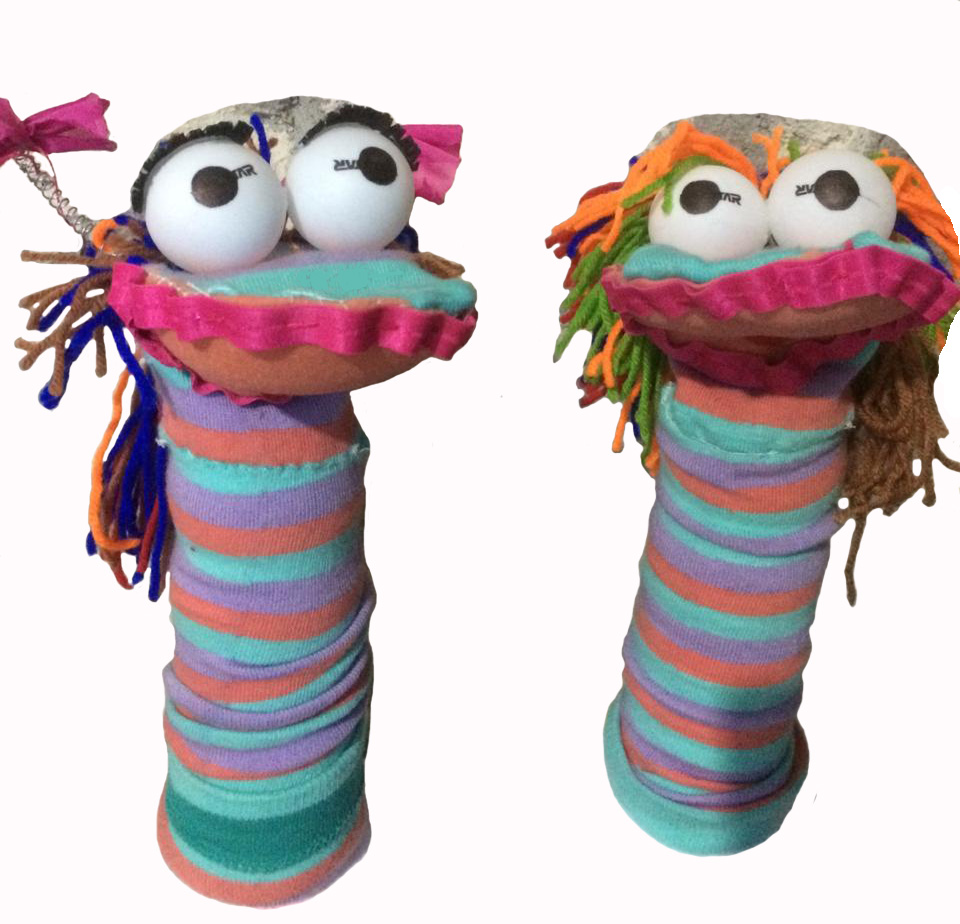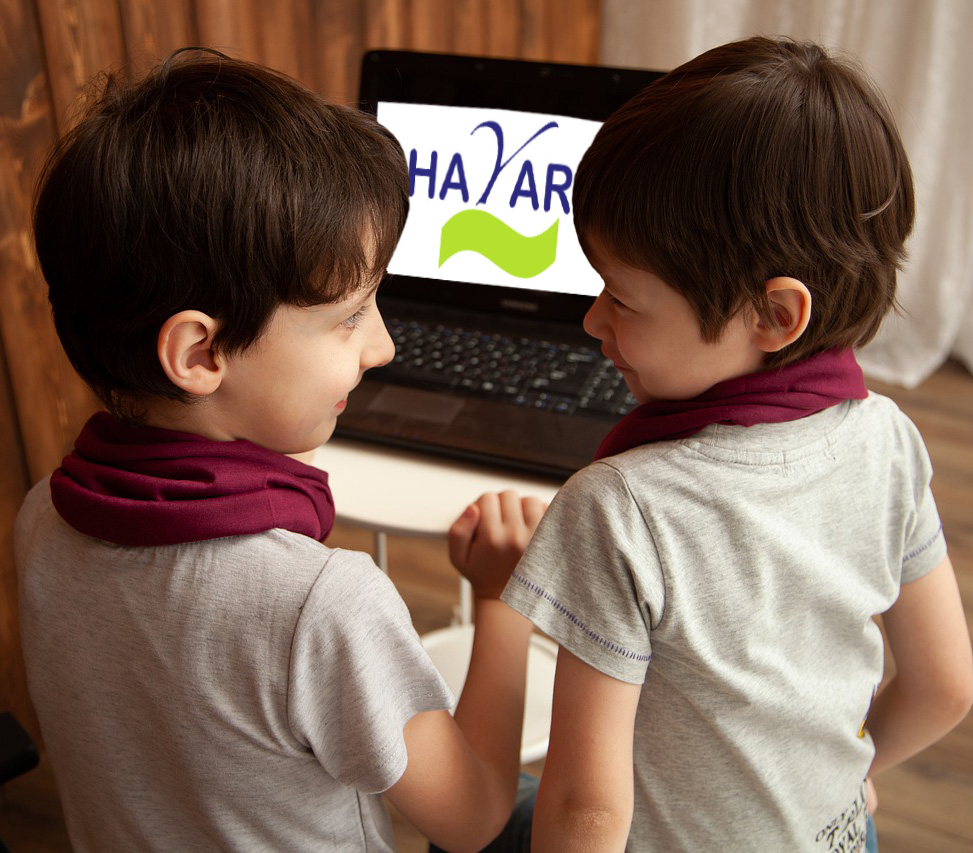 info@spanishonlineshayarina.com
Children will learn with…
Musics
The rhythm of the songs favors aural education, expression, imagination and creativity of children. In this way we will use Spanish music for kids 
Small videos
The use of videos and audiovisual material in lessons enhances the creativity and attention of the children and has direct results in learning.
Games
To use the game as a learning methodology, since it is the way in which to capture their attention and they can learn Spanish while having fun.
Comics
Children's comics are great cultural tools to introduce young children to fantastic world of imagination.
You can take your lessons via

Teachers with University Degrees from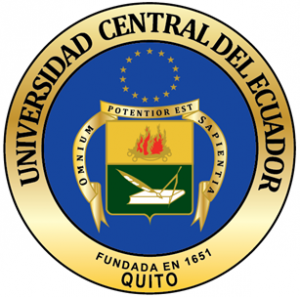 Spanish teachers registered on SENESCYT